The Founder of Everfront Biotech Inc. – President Ho-Ching Chen​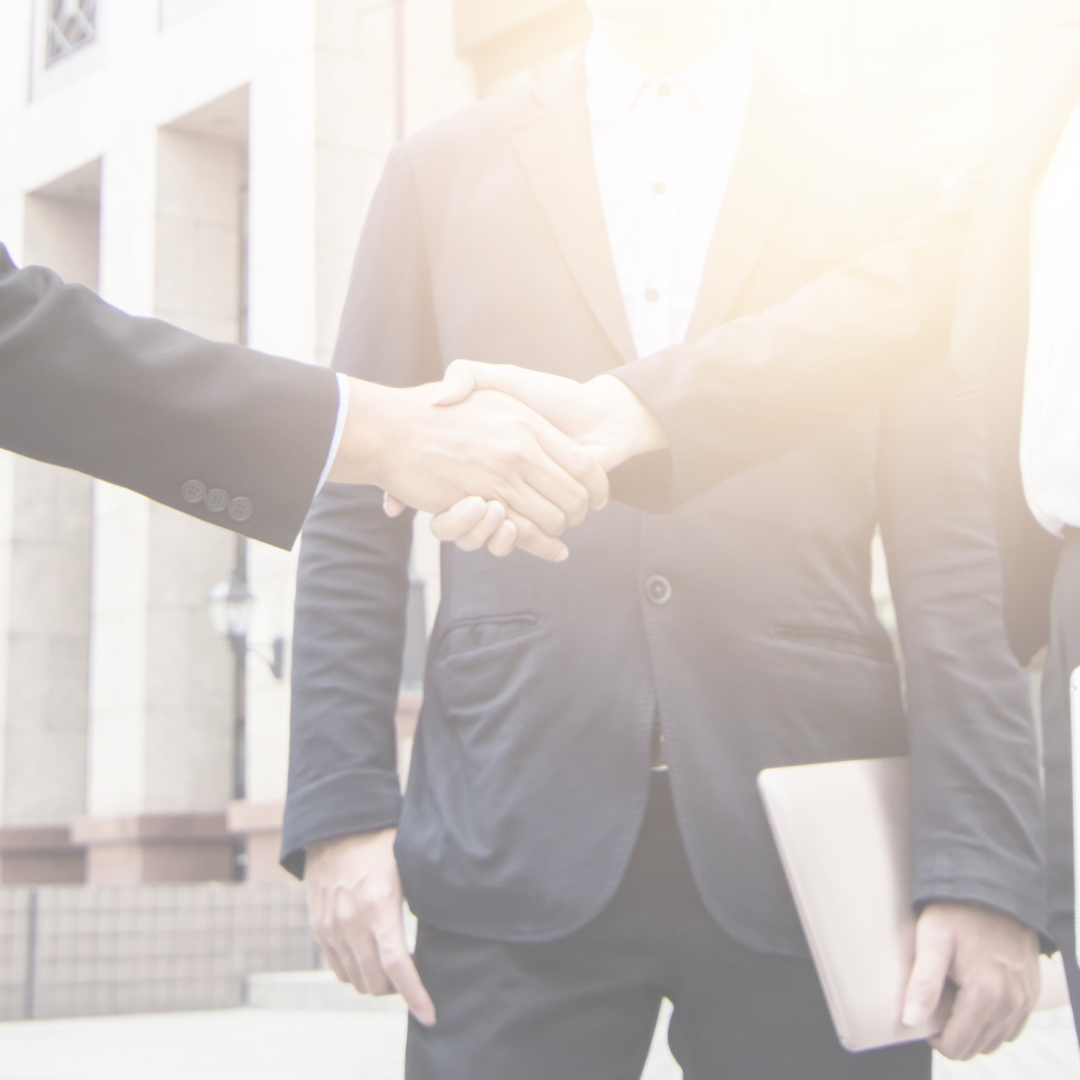 The Founder of Everfront Biotech Inc. - President Ho-Ching Chen​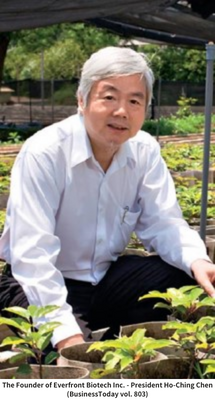 President Ho-Ching Chen's upbringing was marked by humble beginnings, as his father worked as a miner but had to stop due to an injury. Being the sixth child in a family of eight siblings, Mr. Chen faced financial challenges and had to work part-time while studying. Despite these hardships, he managed to complete his education at the National Sha-Lu Industrial High School.
In the 1980s, Mr. Chen recognized the potential of the emerging PC industry and established Jumbo Electronics, a motherboard manufacturing company, with two friends as partners. Later, at the age of 38, he ventured to Singapore, where he founded Wei Chen, specializing in precious metal recycling. Utilizing his expertise from Taiwan, he excelled in the Singapore market, realizing that motherboards contained valuable materials like copper and gold, which could be extracted and reused.
With a focus on long-term investments in the biotechnology and pharmaceutical sectors, Mr. Chen has established three companies, including Everfront Biotech Inc. Notably, Everfront recently announced a patented targeted drug for malignant brain tumors, obtaining patents in various countries. Its research team includes President Hsinn-Zon Lin, Professor Horng-Jyh Harn, and Professor Tzyy-Wen Chiou, showcasing President Chen's commitment to innovative healthcare solutions.
Early Struggles and Entrepreneurial Prowess
Born into a humble family, Mr. Ho-Ching Chen faced financial hardships during his early years. Undeterred by the challenges, he displayed remarkable determination and an entrepreneurial spirit that eventually paved the way for his success. Starting with investments in the electronics industry, he founded Giant Waves Electronics, a company specializing in motherboard production. Later, he ventured into the recycling industry, focusing on extracting valuable metals from electronic waste. Despite initial setbacks, his perseverance and foresight allowed him to turn the business around and achieve considerable success.
Embracing the Potential of Biotechnology
Recognizing the explosive growth potential in the biotechnology sector, Mr. Chen shifted his focus to invest in companies involved in the development of targeted therapies for brain tumors and cancer. His dedication to both financial success and societal contributions is evident in these strategic investments. By exploring new frontiers in the biotech domain, he solidified his reputation as a key player in Taiwan's rapidly evolving pharmaceutical landscape.
Diversification into Tourism and Hospitality
Beyond his endeavors in biotechnology, Mr. Chen expanded his portfolio into the tourism and hospitality industry. Owning and managing hotels and resorts in sought-after tourist destinations like Ali Mountain and Sun Moon Lake, he demonstrated his versatility as a successful entrepreneur with interests spanning multiple sectors.
Keen Eye for Profitable Investments
Mr. Chen's remarkable ability to identify profitable investment opportunities further cements his status as a business luminary. From ventures in the semiconductor and environmental protection industries to exploring social media gaming companies like SNSplus, his strategic acumen has consistently guided him towards ventures with tremendous growth potential.
A Passionate Advocate for Cancer Research
Mr. Chen's passion for biotechnology and pharmaceuticals goes beyond financial interests. His strong emphasis on cancer treatment in research and development projects underscores his commitment to making a meaningful impact on society. Believing that successful investments in these fields can save lives and improve healthcare, he remains dedicated to driving advancements in cancer therapies.
A Trailblazing Entrepreneur and Philanthropist
From modest beginnings to becoming a prominent figure in Taiwan's business landscape, Mr. Ho-Ching Chen's journey serves as an inspiration to aspiring entrepreneurs. His relentless pursuit of dreams, astute decision-making, and philanthropic efforts have shaped him into a respected figure in the biotech and pharmaceutical industries. With his diverse contributions to various sectors, he continues to leave a lasting legacy on Taiwan's economic and social development.
Mr. Ho-Ching Chen, the "Hotel Investement Tycoon," stands as a testament to the transformative power of perseverance and vision. His accomplishments in the biotechnology, recycling, and hospitality sectors, coupled with his dedication to cancer research, position him as a driving force behind Taiwan's progress. As he forges ahead, Mr. Chen's impact on the business world and society at large remains deeply valued and admired.