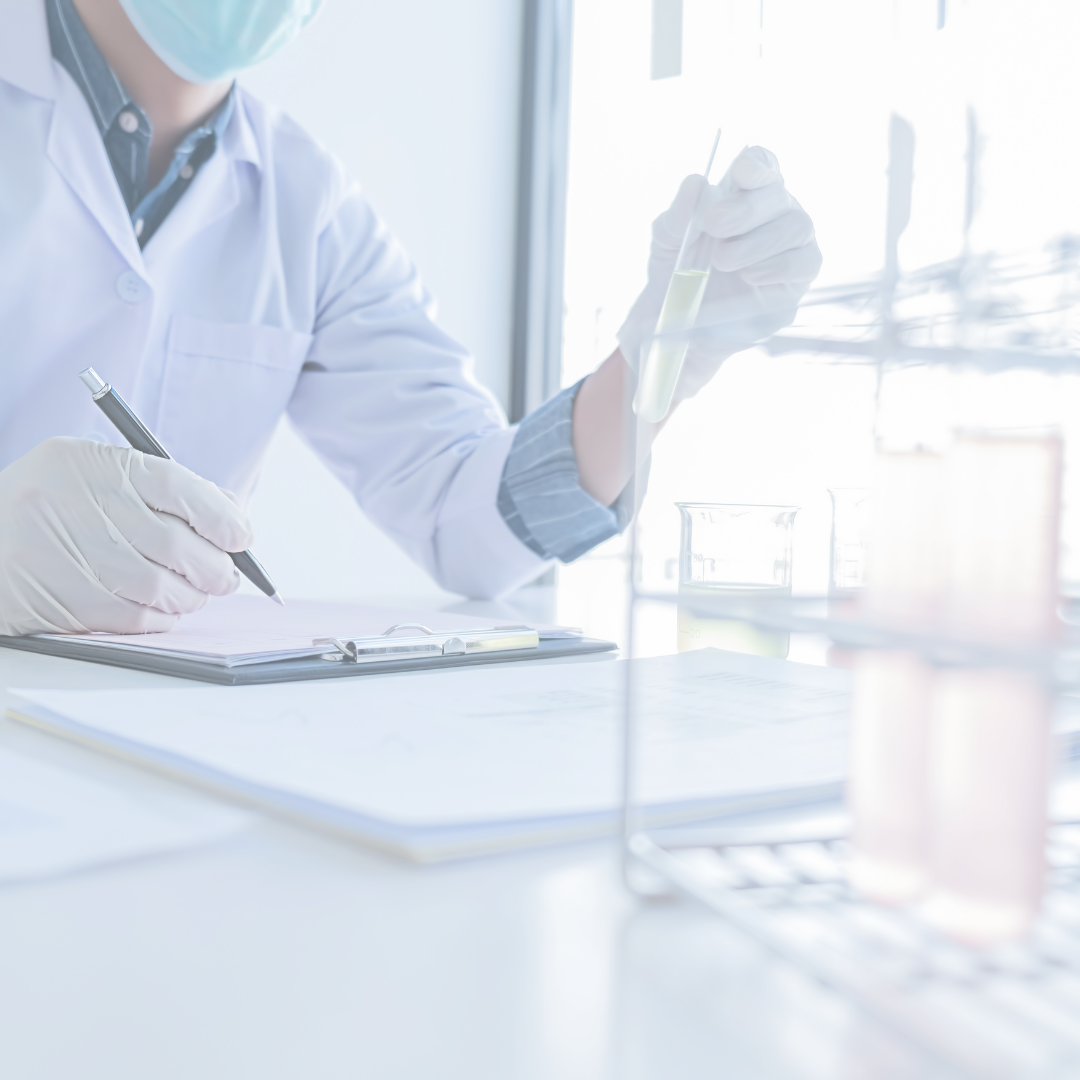 When a rare disease lacks effective treatment options, patients and their families often face significant challenges and difficulties.
Orphan drugs refer to medications used to treat rare diseases, which are often characterized by a limited number of affected individuals and a lack of adequate medical resources, leading to neglect or insufficient treatment options.
However, for patients and families suffering from rare diseases, these orphan drugs represent their last hope. These medications may be their only lifeline, providing them with a chance to regain their health and improve their quality of life.
For the general public, it may be difficult to comprehend the pain and helplessness experienced by those suffering from rare diseases. However, we can imagine what it would be like if these rare diseases were to affect ourselves or our loved ones. Faced with the reality of inadequate treatment options, what would we do?
Orphan drugs are not just medications; they represent a call to humanity and a reverence for life. The development and introduction of these drugs not only offer hope to patients but also exemplify human empathy and compassion.
Therefore, we should support and promote the research and dissemination of orphan drugs, providing more assistance and support to those with rare diseases. By doing so, we can enable them to regain their health and quality of life, rekindling their hope and confidence in the future.
Advantages and Niches of Orphan Drug Development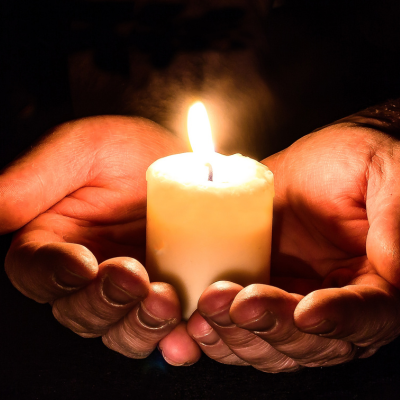 Blue Ocean Market: In the United States, rare diseases are defined as conditions affecting fewer than 200,000 patients (e.g., Taiwan's Ministry of Health and Welfare defines it as below one-thousandth of the population; Japan defines it as below 50,000 individuals). There are over 7,000 rare diseases, but the number of pharmaceutical companies developing drugs for these conditions is limited, resulting in a scarcity of therapies targeting specific rare diseases.
Government Incentives: Governments provide benefits such as tax credits for orphan drugs, seven years of market exclusivity, and advantages in drug pricing schemes, among others.
Favorable Clinical Trial Design: Orphan drug trials often adopt single-arm (non-placebo) designs with an open-label approach. Additionally, they may not require a phase I safety trial or can combine phase II and III trials when patient populations are extremely small.
Expedited Qualification Review: The U.S. Food and Drug Administration (FDA) offers accelerated programs for applicants, such as Fast Track, Breakthrough Therapy, Priority Review, Accelerated Approval, and unique funding opportunities.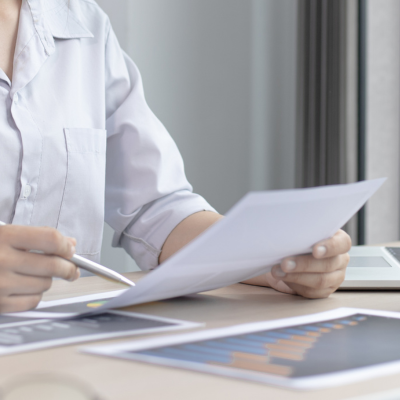 The Orphan Drug Act in the United States allows sponsors to apply for a special status known as "orphan designation" or "orphan status" to drugs intended to treat rare diseases.
Before sponsors can seek drug approval and incentives like orphan drug grants under the Orphan Drug Act, they must first apply for and obtain orphan drug designation from the FDA. Applications can be submitted at any stage of drug development, but the FDA recommends applying before submitting a new drug clinical trial application to clarify clinical trial planning and design.
During the submission for qualification review, applicants must provide the required documentation outlined in CFR 316.20 and 316.21. Clinical data, animal studies, or in vitro data can be provided by the applicant, but sufficient published literature may also be acceptable.
Multiple sponsors for the same drug intended to treat the same rare disease may obtain orphan drug designation, but only the sponsor receiving the first FDA approval can obtain orphan drug marketing exclusivity.
Orphan Drug Benefits in Some Other Major Countries (https://doi.org/10.1371/journal.pone.0140002)
| | | | | | |
| --- | --- | --- | --- | --- | --- |
| Country | Orphan Drug Designation | Market Exclusivity | Financial Incentives | Nonfinancial Incentives | Pricing |
| Australia | Yes | No | Fee reduction for marketing authorization approval | Pre-licensing access, regulatory assistance | Fixed  |
| Canada | No | No | Tax incentives, fee reduction for marketing authorization | Pre-licensing access, scientific advice, protocol assistance, regulatory assistance | Reference pricing |
| Japan | Yes | 10 years | Financial subsidies, tax credits, user fee waivers | Priority review, fast track approval, free protocol assistance | Fixed = cost + 10% |
| EU5(France, Germany, Italy, Spain, U.K.) | No | 10 years | Reduced rebates in Spain and tax exemptions in France | Pre-licensing access in all EU5 countries, protocol assistance and scientific advice in France and Italy | Free pricing in Germany, reference pricing in Italy, fixed pricing in Spain and the U.K, and price negotiations in France |
Major Financial Incentives (United States)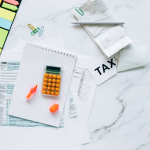 Orphan Drug Tax Credits (ODTC)
Developers of orphan drugs are eligible for a tax credit that covers 50% of qualified clinical research and development costs, along with a seven-year market exclusivity. Since the introduction of this tax credit in 1983, the FDA has approved over 500 orphan drugs, a significant increase compared to only 10 approvals before the incentive was introduced.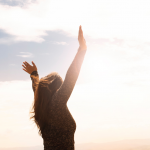 Prescription Drug User Fee Act (PDUFA) Waiver
The FDA has the authority to assess and collect user fees for certain drug and biological product applications. Pharmaceutical companies are required to pay fees for certain new drug applications, biological product applications, and supplemental applications submitted for review by the agency, which can amount to approximately $2.2 million. However, human drug applications/biological product applications for orphan drugs are exempt from application fees, unless the application includes indications beyond rare diseases.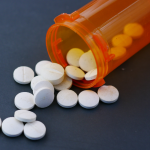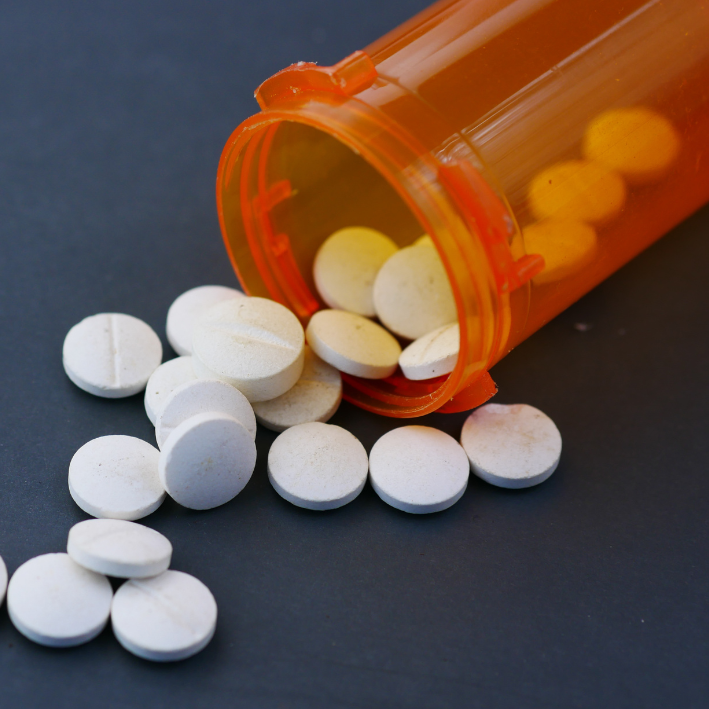 Market Exclusivity and Pricing
To allow orphan drug developers a few years to recoup their development costs, market exclusivity is granted. The FDA's orphan drug market exclusivity period starts from the date of new drug application approval and lasts for seven years. The pricing of orphan drugs is unique and designed to enable manufacturers to recover development costs from a small number of patients. Unlike the pricing models of other drugs, orphan drug pricing is often based on the patients' ability to pay. Due to market exclusivity and a lack of alternative treatments, orphan drugs are relatively expensive. Considering the limited treatment options and the life-threatening or chronic nature of many rare diseases, higher pricing is generally more acceptable.
Eligibility for Expedited Approval Processes (United States)
Successful Speedy Approval Process
Designation (Reply within 60-days)
Used for treating severe diseases and addressing the unmet medical needs, drug development for these purposes accelerates the FDA review process. The qualification of a drug for treating severe diseases depends on factors such as its positive impact on survival, daily functioning, or whether the disease would progress from mild to more severe symptoms if left untreated.
Intended for the treatment of severe diseases and superior to existing therapeutic methods, these drugs show preliminary clinical evidence of potentially demonstrating a significant improvement in at least one important clinical endpoint. The magnitude of the treatment effect and observed clinically meaningful outcomes contribute to the significant breakthrough improvement.
Trial sponsors must submit a drug application (original or efficacy supplement) targeting the treatment of severe diseases. If the drug can significantly enhance its safety or efficacy, it may be granted approval.
The Accelerated Approval regulation established by the FDA in 1992 allows drugs targeting severe diseases and addressing unmet therapeutic needs to be approved based on surrogate endpoints. These endpoints should be markers, such as laboratory measurements or radiographic images, which themselves are not clinical benefits. Additional supportive and confirmatory studies are required for validation.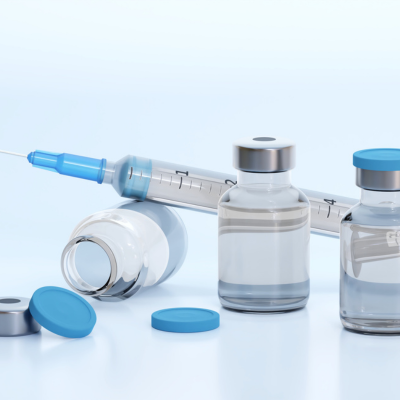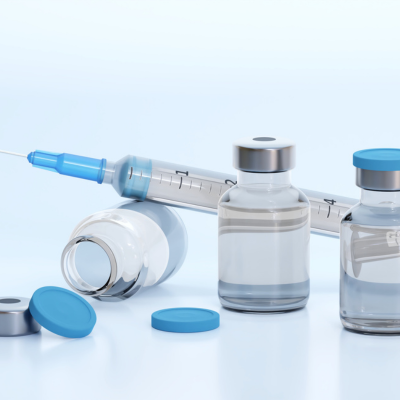 Spinraza
Spinraza is an orphan drug used to treat spinal muscular atrophy (SMA). SMA is a rare neurodegenerative disease that is usually detected in infants or young children and progressively worsens over time. It causes muscle weakness and atrophy, leading to impaired breathing, feeding, and mobility, and may result in death.

The primary component of Spinraza is a nanoscale nucleic acid that increases the production of SMN protein, thereby helping to alleviate symptoms in SMA patients.

In clinical trials, Spinraza has been shown to significantly improve motor function, respiratory and swallowing abilities, and overall quality of life for SMA patients.

In Taiwan, as of July 1, 2020, Spinraza has been approved for National Health Insurance (NHI) reimbursement for patients diagnosed within 12 months of birth and aged under 7 years at the start of treatment. From July 1, 2020, to December 31, 2021, a total of 39 patients were treated with Spinraza, and the reported drug expenses amounted to approximately 510 million NTD. The average annual NHI reimbursement per patient was 8.72 million NTD, with the highest being 14.7 million NTD and the lowest being 7.35 million NTD.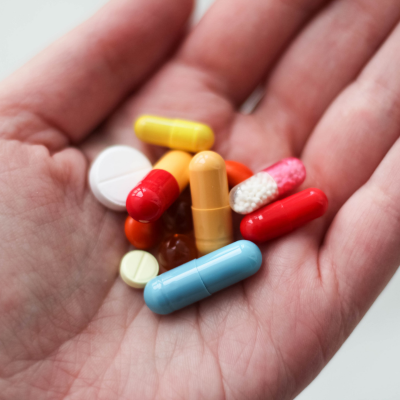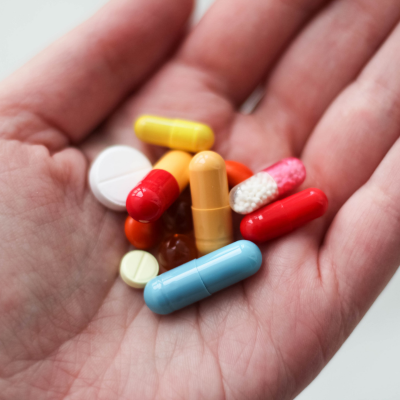 Lumakras
Lumakras is a small molecule KRAS G12C inhibitor developed by Amgen. It was approved by the U.S. FDA in 2021 for the treatment of advanced non-small cell lung cancer (NSCLC) patients with the KRAS G12C gene mutation.

The KRAS G12C mutation is the most common mutation in non-small cell lung cancer, present in approximately 13% of NSCLC patients.

Lumakras inhibits the growth and division of cells with the KRAS G12C mutation and can also prevent the spread of cancer cells.

It has been granted orphan drug status by the U.S. FDA for the treatment of KRAS G12C-mutated advanced NSCLC.

As of now, Lumakras has not been approved for reimbursement under the National Health Insurance in Taiwan. The out-of-pocket cost for a single-day highest dosage in the United States is approximately $700 USD (120mg * 8 tablets).
This article is provided for informational purposes only regarding industry information. The development of new drugs involves lengthy timelines, high financial investments, and is not guaranteed to be successful. These factors may expose investors to risks, and therefore, investors should exercise caution and prudence when making investment decisions.