Everfront Biotech Inc.- Rising Star in Pharmaceutical Innovation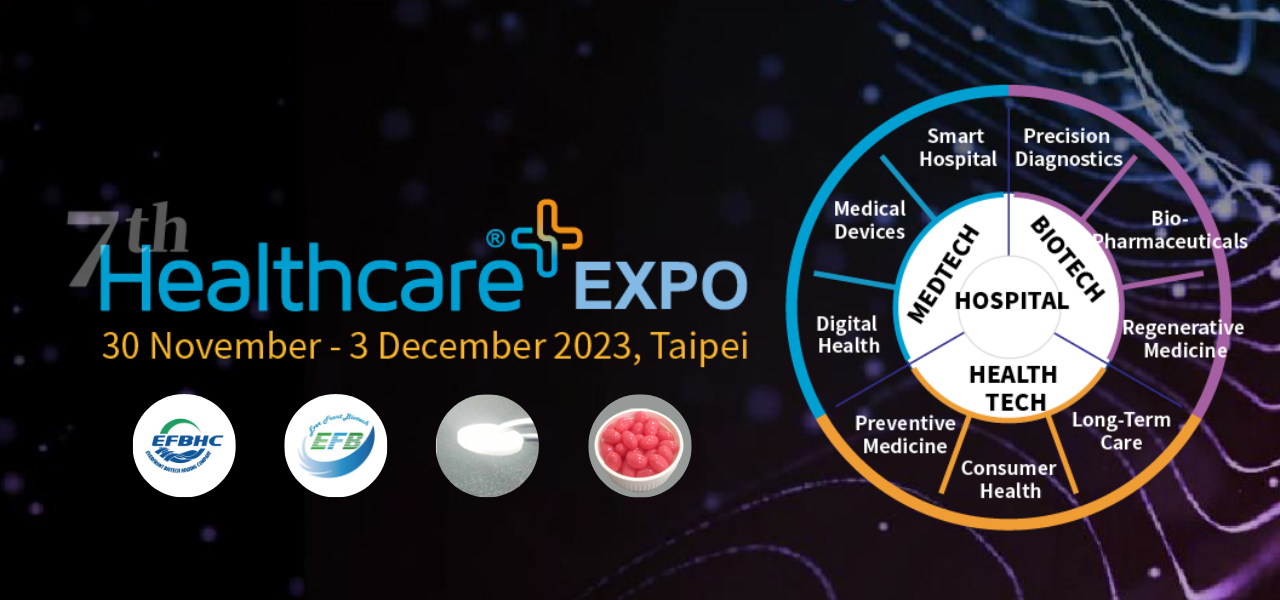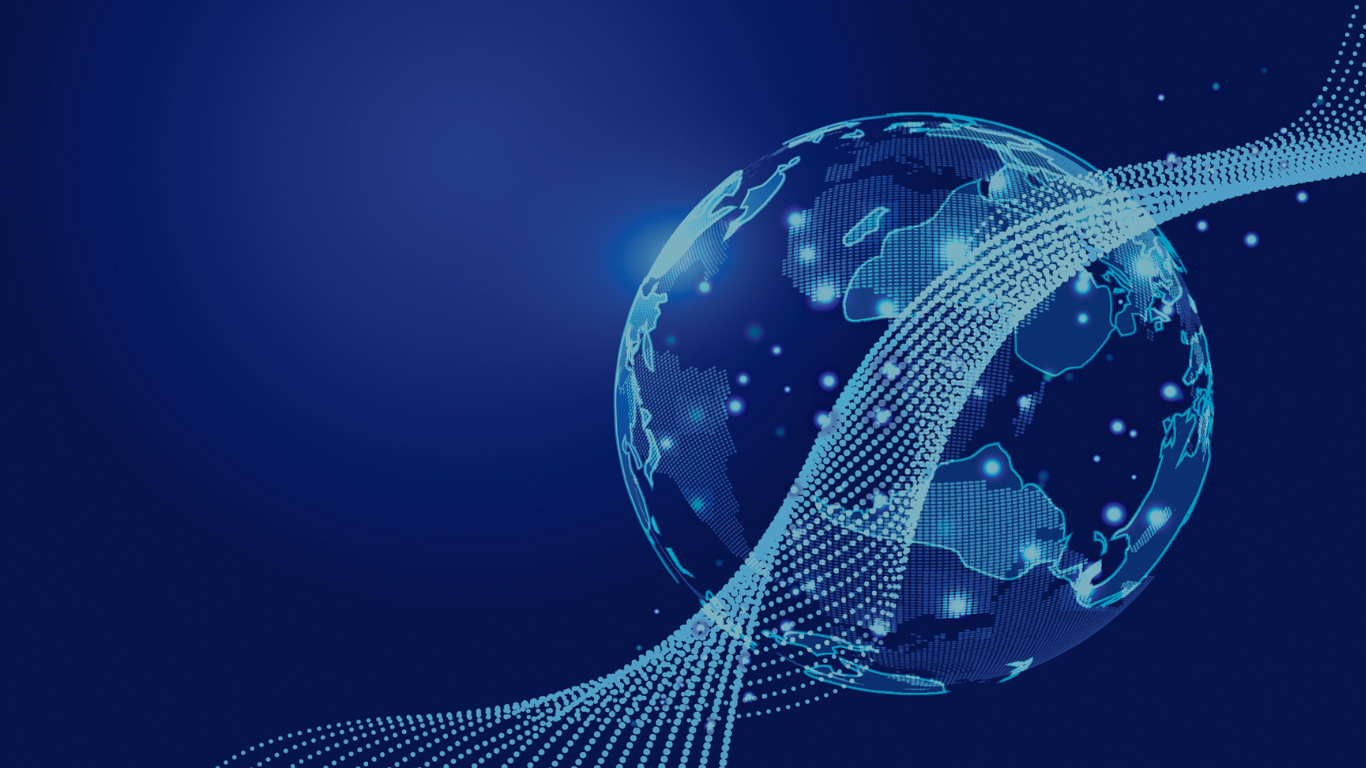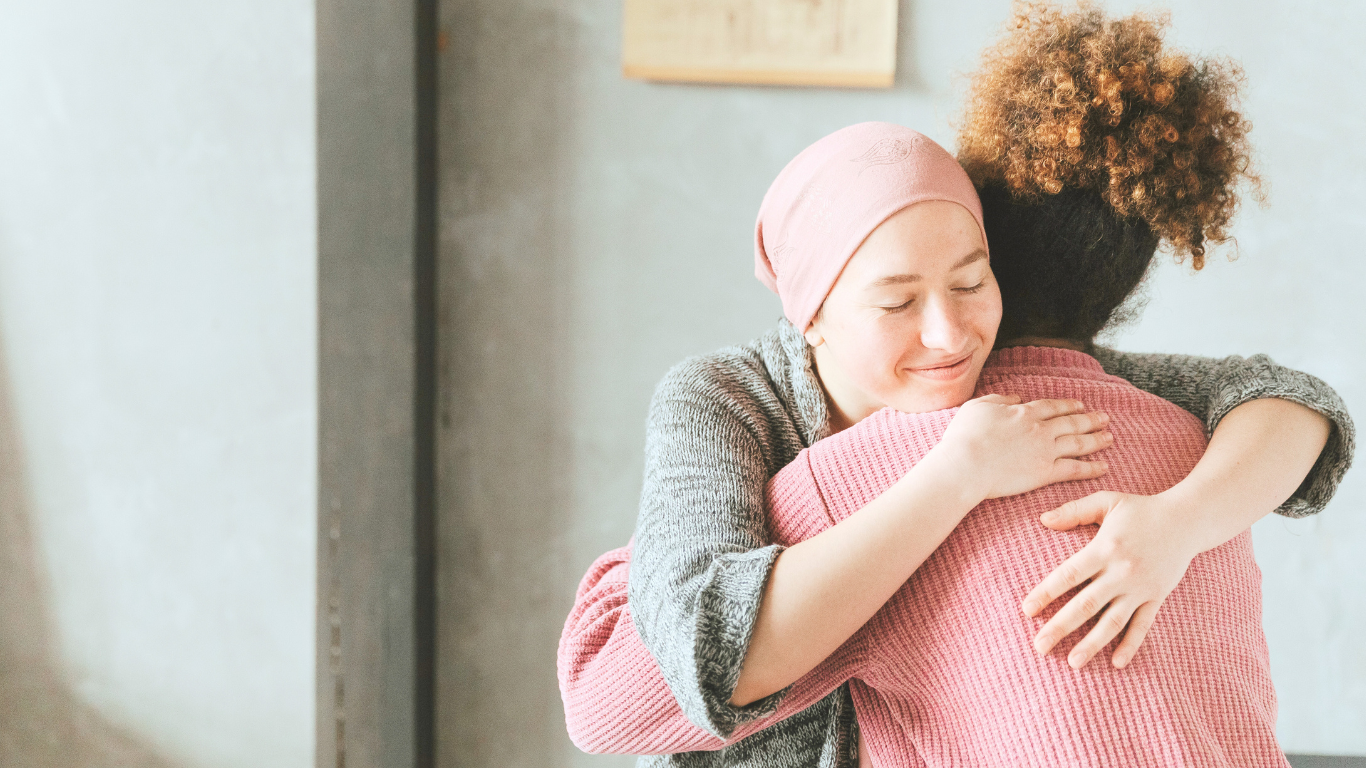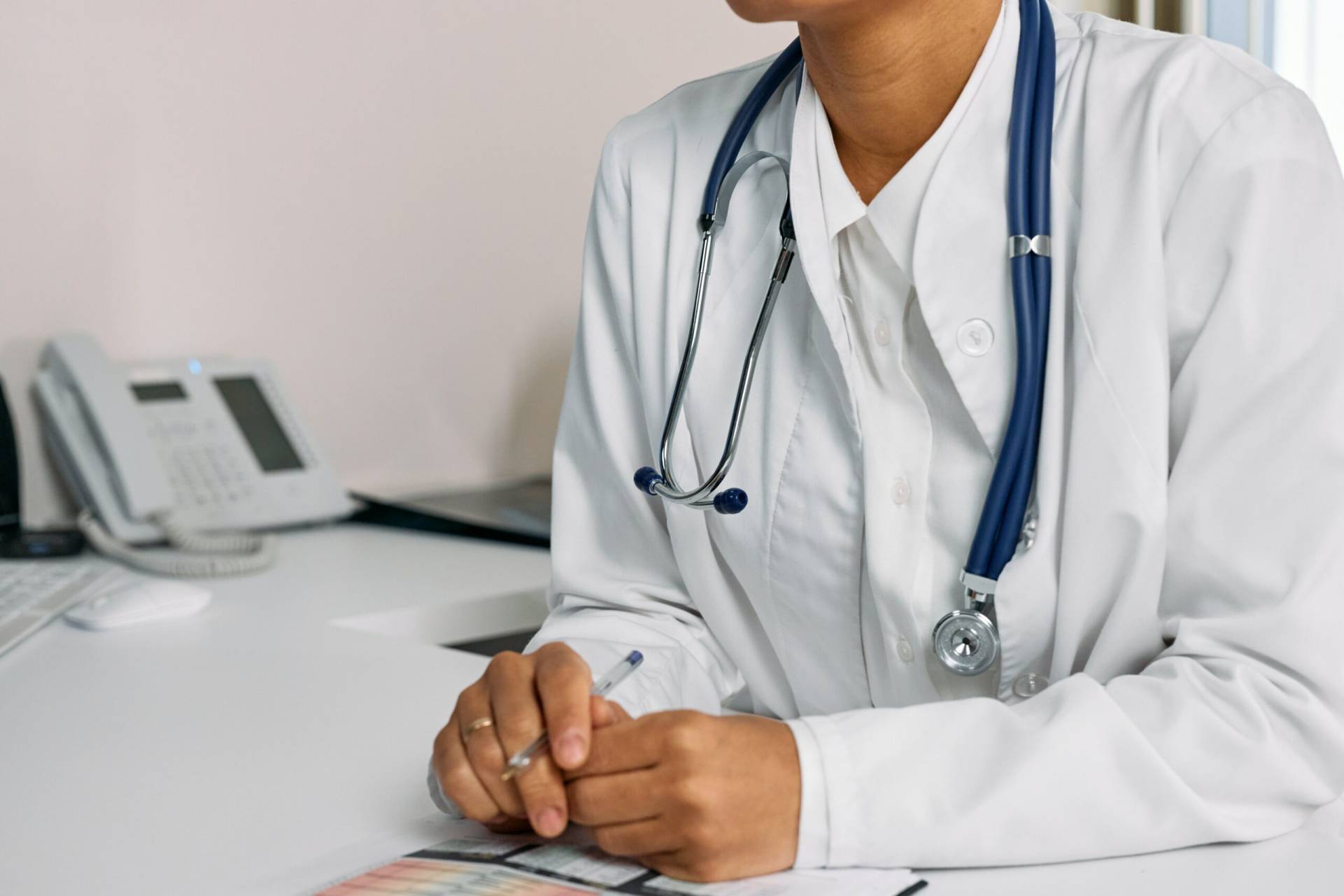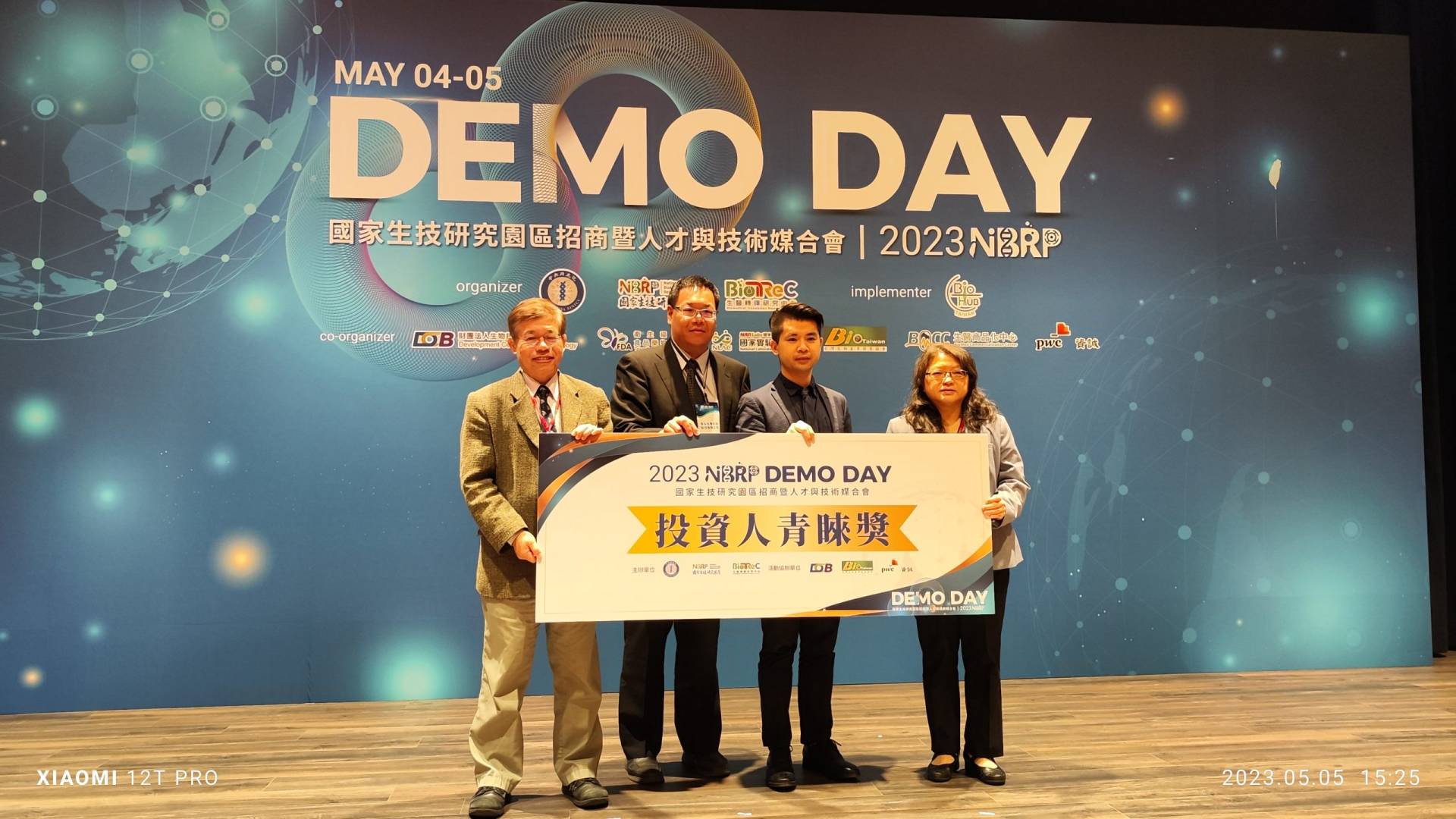 EFB'S Mission
EFB is committed to fulfilling unmet medical needs
Rising Star in Pharmaceutical Innovation
Rising Star in Pharmaceutical Innovation
EFB is committed to fulfilling unmet medical needs by developing orphan drugs to treat the world's most lethal diseases.
Curing Rare Cancer
Including
Glioblastoma (GBM) and
Pancreatic cancer (PC)
Latest News
Everfront Biotech Inc. Receives "Investor's Choice Award" at the 2023 NBRP Demo Day Investment Matchmaking Competition
Everfront Biotech Participate Healthcare+ Expo Taiwan 2023.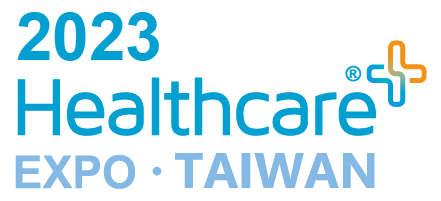 Date: 2023.11.30 – 12.03
Place: No. N802, 4F, TaiNEX 1
Welcome
Everfront Biotech is a shining new star in the field of pharmaceutical development. We are currently focusing on severe medical conditions such as malignant brain tumors, pancreatic cancer, and amyotrophic lateral sclerosis (ALS) where effective treatments are lacking.

Cerebraca® Wafer for malignant brain tumors has completed Phase IIa clinical enrollment and is in the process of preparing the Clinical Study Report (CSR).

We are actively seeking strategic partners and will be participating in an upcoming exhibition. Please stay tuned for more updates.
Product Highlights of Cerebraca® Wafer (👉read more)
In October 2022, completed enrollment for the Taiwan phase IIa clinical trial (CSR will be finalized by the end of December)

Cerebraca® Wafer has shown excellent safety and efficacy in its Phase I clinical trial for the treatment of recurrent malignant brain tumors.

In Phase I clinical trials, Cerebraca® Wafer has demonstrated efficacy without any drug-related adverse reactions.

The median or average cumulative survival of relapsed malignant brain cancer patients has reached 25-26 months, which is significantly better than existing strategies such as Gliadel® wafer implantation (6.4 months), Temodal capsules (5.8 months), or Avastin injection (9.4 months).

Cerebraca® Wafer, a breakthrough innovation, synergistically combines the small molecule active pharmaceutical ingredient EF-API-001 with a biodegradable polymer. This unique formulation enables precise and targeted therapeutic effects in cancer treatment by delivering a localized, high concentration of drugs with enhanced permeability, while ensuring sustained release over an extended period of up to one month.

Key features include effectively inhibiting the growth and metastasis of brain tumor stem cells, maintaining the activity of immune cells to kill tumor cells, overcoming drug resistance to chemotherapy, and enhancing energy in normal cells, thereby improving the quality of life for patients.